The Genealogy Depository
Hello and welcome to the Gendepository. I created this site in around 2002 on rootsweb free sites and moved it here in 2004. Original idea of this site was to be a supplement of several rootsweb email listservs that I maintained, but these are my own family names and it's just a place to keep information about the Barringer, Black, Bradford, Coventry, Eller, Hackett, Hupp, and Kern surnames. I will gladly add information submitted to me that does not violate copyright, but I don't rely on it either. I do hope you will find something here to help you.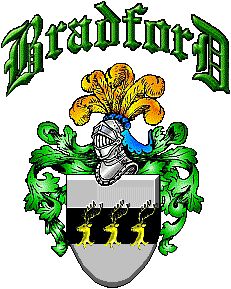 Announcements:
June 26, 2020: Website is under reconstruction. I realized how old and out of date this site was. Please excuse the "mess". My hope is that the rearranged site will be cleaner and easier to find information. Also, my original intent was to add information myself, but so much content is now online since I created this site in 2004 that I will be linking to outside relevant sources too. I'm based in North Carolina and I know the NC resources so my focus is mostly NC, but will try to be more inclusive of other states.
Pages for Surnames
Information Types
These sources below are inclusive of all surnames Barringer, Black, Bradford, Coventry, Eller, Hackett, Hupp, and Kern
The Library
These are articles that I have written, all are copyrighted
If you have any ideas or content to contribute to this website, please let me know and I will add them!